The building blocks of WorkisrOund

Info-service solution, making terms and conditions clear
Save hours of research and work with uncertainties
Centralized source of information, no more browsing
Mandatory working conditions for the posted workers
Identification of minimum wage (equal remuneration)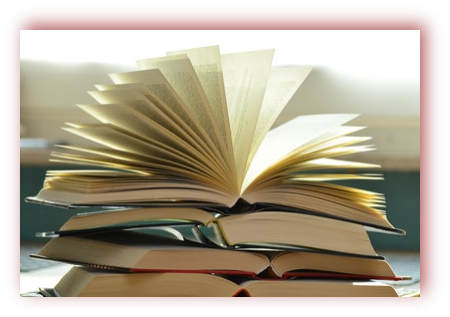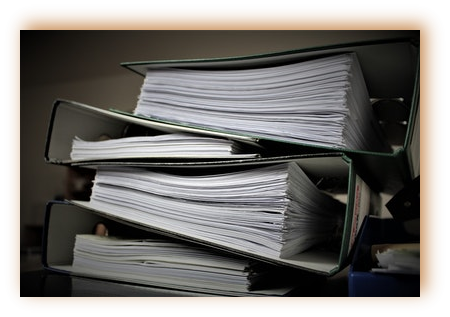 Document generation, saving your precious time
Simple creation of documents for posting of workers
One-click download or printing of generated documents
Possibility to modify and adapt templates to client needs
Generating documents includes the Info-service solution


Posting notification, helping you with tedious work
Automated filling-in of information for posting authorities
Quick and easy setup with just a few mouse clicks
Single or multiple employee data processing in seconds
Custom selection of specific employees to process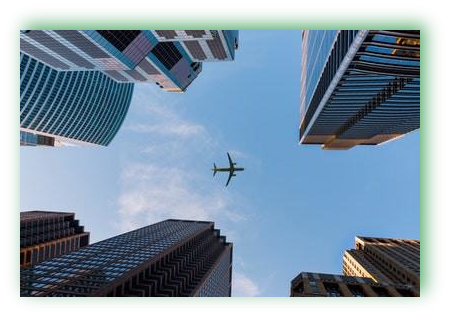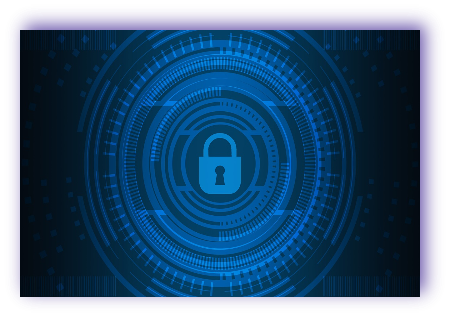 Document storage, enabling compliance and security
Centralized storage of posting of workers documents
Compliance with Member State national legislation
Easy and flexible access and management of documents
Scalable solution, catering to small and large businesses

Full package or a single service - it's your choice!
When packaged together, WorkisrOund's solutions offer best value for money, shaping up one general solution to resolve the administrative burden on employers and institutions across Europe. Since every organisation's needs vary, however, if a single service is your goal, we can deliver that as well. By doing so, we can address effectively your needs, be that of observing the posting term and conditions, generating assignment letters, notifying the Host state, or a secure storage for each posting. If you are interested in having a live demo, you can request for such by filling your contact information in the form below. Alternatively, you can contact us at any time regarding any questions you may have.
Stay informed about WorkisrOund's future plans!